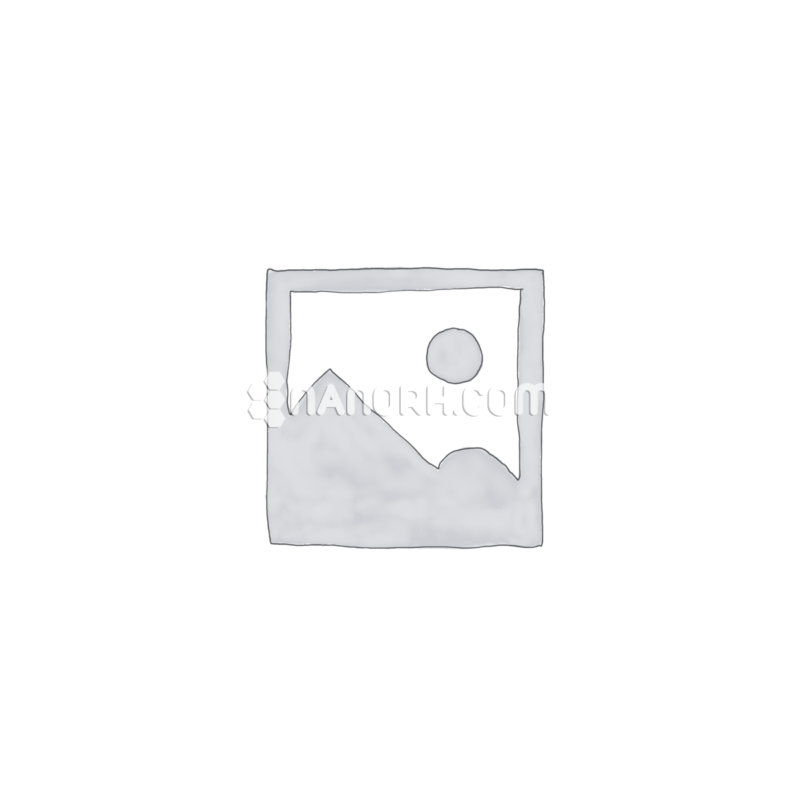 Titanium Nitride (TiN) Nanopowder / Nanoparticles 5wt% Ethanol Dispersion (TiN, 99.2+%, 20nm)
The nano-titanium nitride has a high melting point (2950 °C), high hardness, high-temperature chemical stability and excellent thermal conductivity properties. Also, it possesses high performance infrared absorption and UV-shielding more than 80%. Its sintering temperature is low. Nano-titanium nitride (TiN) is an excellent ceramic material……
Titanium Nitride (TiN) Nanopowder / Nanoparticles 5wt% Ethanol Dispersion (TiN, 99.2+%, 20nm)
Product No.
CAS No.
Formula
Molecular Weight
APS
Purity
Color
Morphology
NRE-2078
NA
TiN
NA
20nm
99.2%
Black
NA
Concentration
NA
Solvent
NA
pH
NA
Titanium Nitride Nanopowder (TiN) Certificate of Analysis

Ti

N

C

Fe

Ni

Si

77.87%

21.88%

2ppm

15ppm

5ppm

18ppm

Titanium Nitride Nanopowder (TiN) Product Features:

The nano-titanium nitride has a high melting point (2950 °C), high hardness, high-temperature chemical stability and excellent thermal conductivity properties. Also, it possesses high performance infrared absorption and UV-shielding more than 80%. Its sintering temperature is low. Nano-titanium nitride (TiN) is an excellent ceramic material.

Titanium Nitride Nanopowder (TiN) Applications:

Mainly used for Modified macromolecule polymers and some functional energy saving films. Artificial limbs; Barrier layer in contact and interconnect metallization; Biological materials cutting tools; Gate electrode in metal-oxide-semiconductor (MOS) transistors; Low-barrier Schottky diode; Optical devices in aggressive environments; Plastic molds; Prostheses; Wear-resistant coating.

Titanium Nitride Nanopowder (TiN) Storage Conditions:

Damp reunion will affect its dispersion performance and using effects, therefore, this product should be sealed in vacuum and stored in cool and dry room and it should not be exposure to air. In addition, the product should be avoided under stress.