CUSTOM NANOPARTICLES DEVELOPMENT SERVICES
NanoResearch Elements served several industries for their specific nanomaterials requirements. With strong alliances, the Incorporation possesses ready to launch innovations that are suitable for a particular industry requirement. Our R&D team has extensive experience in developing new innovative nanomaterials that helps its clients in achieving their engineering objectives.
NanoResearch Elements Provides Solution for Industries wherein, without changing the methodology of the manufacturing process, The engineered nanomaterials will enhance a variety of properties such as strength, durability, thermal resistance, electrical conductivity and many more features as per their requirement.
For further information kindly get in touch with our R&D team at [email protected]
If you require any specific Nano Products as a solution for your industry we request you to provide us the complete detail about your necessary requirement and based upon that we can accordingly deliver you with the best solution.We provide Nanotechnology solutions for various archetypes that can serve various requirements of clients from diverse industries.
Contact us today if you have a ringing opportunity or if you are looking for any specially engineered nanomaterials [email protected]
CUSTOM NANOPARTICLES DEVELOPMENT/SYNTHESIS
NanoResearch Elements have a group of research scientists with multi-disciplinary foundations in chemistry, physics, biology, and engineering. We have worked with several unique customers to create nanomaterials, nanocomposites, and nanoformulations with customized morphological, physical, concentration and numerous different properties for an extensive variety of cutting-edge inventive applications. Our team can modify our standard products or develop new materials to meet your requirements. Read below for more information or contact us to begin discussing how we can develop a nanomaterial for your needs. READ MORE ...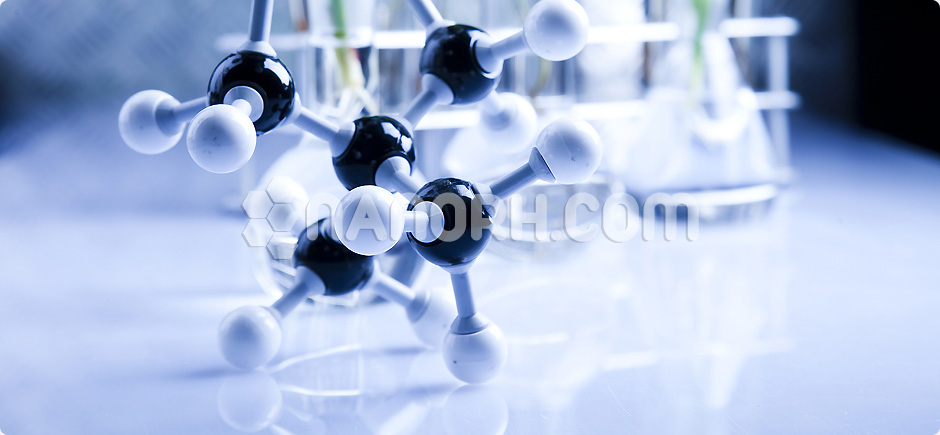 R & D Services
At NanoResearch Elements, we enable customers to create innovative and functional answers for the manufacture of accurately designed nanomaterials. Coordinated effort is a key driver in innovation, improvement and by straightforwardly offering information and results to our customers, we can quickly explain manufacture and reconciliation challenges. Our multidisciplinary group of researchers and engineers brings many years of nanofabrication and preparing ability to accelerate commercial development. READ MORE ...
Analytical Support/Characterization services
NanoResearch Elements has an analytical division in place that intends to provide a broad spectrum of Nano-analytic services backed by state-of-the-art instrumentation and unmatched experience in analytical applications. We also provide high quality Nano-analytical services to its clients within the Nanotechnology space.
SCANNING ELECTRON MICROSCOPY (SEM)
FIELD EMISSION SCANNING ELECTRON MICROSCOPY (FESEM)
TRANSMISSION ELECTRON MICROSCOPY (TEM)
X-RAY DIFFRACTION ( XRD)
ULTRAVIOLET/VISIBLE/INFRARED (UV/VIS/IR) SPECTROSCOPY
FTIR SPECTROSCOPY
POWDER X-RAY DIFFRACTION
DYNAMIC LIGHT SCATTERING (DLS)
ZETA POTENTIAL ANALYZER